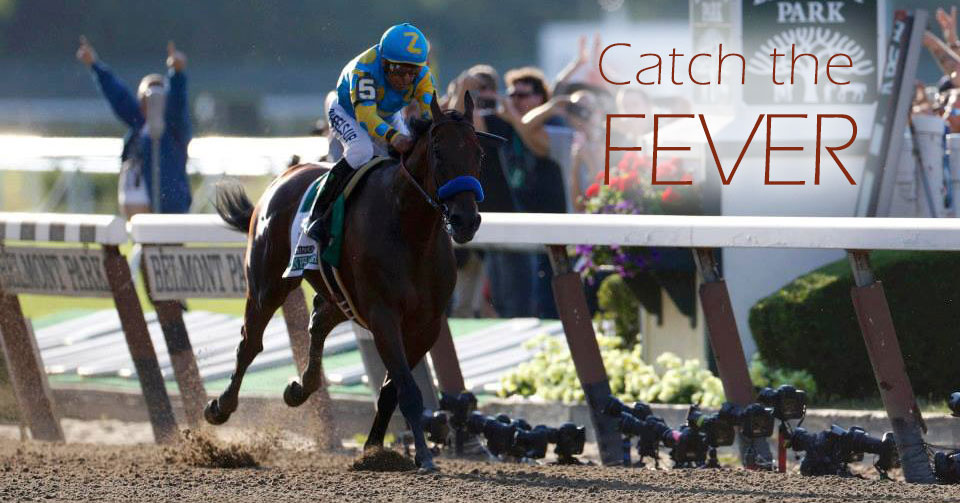 Watch American Pharoah's historic finish at the Belmont Stakes to win the Triple Crown!
Then come be part of history and watch the top equine athletes compete this year at the historic Saratoga Race Course – Named one of the "Top 10 Sports Venues of the 20th century" by Sports Illustrated.
[bookicon]
Be sure to book your favorite room now before it's gone!
3 Day Saratoga Racing Season Itinerary
Saratoga Springs is full of wonderful things to do and see during the Saratoga Racing Season. Being native Saratogians, we have designed a three day adventure that showcases the Saratoga Experience. The 2015 Saratoga Summer Stakes kick off Friday, July 24th, and runs through Labor Day, Monday, September 7th.
Day 1
Day 2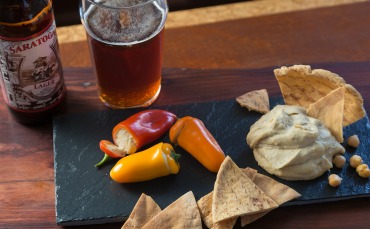 Day 3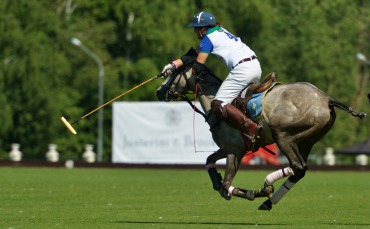 Begin your day with another breakfast at Saratoga Arms
Choose your day based on what Saratoga Springs is known for worldwide
Return to Saratoga for a nap then dinner at one of the best restaurants in Saratoga Springs, NY
Day 4/Check-out Day
Enjoy the final morning in the Saratoga Arms dining room for breakfast
Tour the many shops along Broadway, our main street, before heading home
[bookicon]
Book Your Room Today Before They're Gone!
*Itinerary is not a package, but designed to inspire your trip.