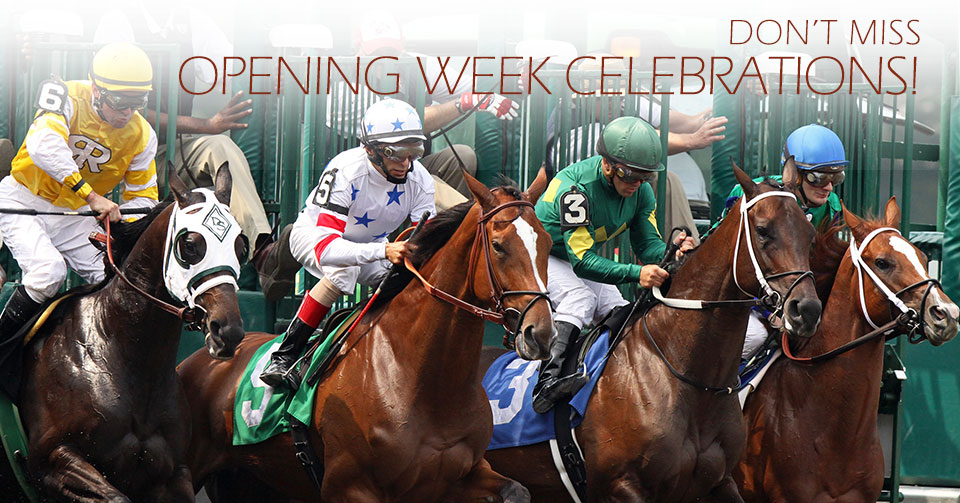 Celebrate Opening Weekend in Saratoga Springs
Summer truly begins here with the opening of the historic Saratoga Race Course. Opening Day is Friday, July 24, 2015 and to celebrate Saratoga Springs hosts festivities throughout the weekend including a live music festival walking distance from our downtown Saratoga Springs hotel, contests, and more!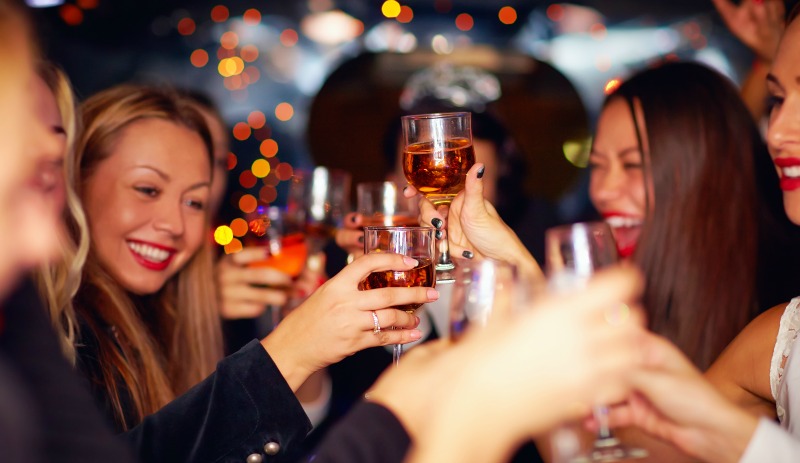 The Saratoga Race Course is the oldest thoroughbred racetrack in America and named one of the "Top 10 Sports Venues of the 20th century" by Sports Illustrated. Come be a part of history and watch the most elite horses in the world compete this summer.
Hurry and book one of our last remaining rooms for a fun-filled summer getaway!
Hats Off Music Festival
Location: Downtown Saratoga Springs
Date: Friday, July 24th & Saturday, Jul 25th
Time: 7:00 PM to 11:00 PM
More Info: Citywide festival featuring free live music performances at numerous venues in downtown Saratoga Springs.
Venue: The Adirondack Trust Company, Broadway
Friday – The Legato Blues Band
Saturday – Fenimore Blues
Venue: Ben & Jerry's of Saratoga Springs
Friday – Kings English
Saturday – Kings English
Venue: Caroline Street, outside of Gaffneys
Friday – Erin Harkes
Saturday – Hot Club of Saratoga
Venue: Corner of Division Street and Broadway
Friday – George Fletcher$ Foldin' Money
Saturday – Lost Wages
Venue: Saratoga Cracker Co. and Jos A. Bank
Friday – Racing City Chorus
Saturday – Racing City Chorus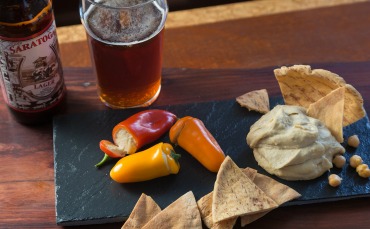 Lord & Taylor Fashion Contest
Location: The Saratoga Pavilion at the Saratoga Race Course
Date: Every Saturday through racing season
Time: 11:00 am to 6:00 pm
More Info: Celebrating the tradition of style and glamour in horse racing, win prizes for the best dressed man and woman, which includes participation in a trophy presentation.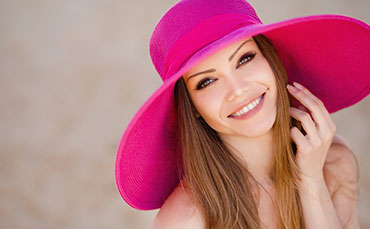 24th Annual Hat Contest
Location: Saratoga Race Course
Date: Sun, Jul 26, 2015
Time: Registration is at 12:00 PM
More Info: Show off your favorite hat or create your own unique piece to compete for prizes in three categories for the most creative, shocking, over-the-top hats!
Taste NY: Food & Artisans
Location: Saratoga Race Course
Date: Sunday, Jul 26th
Time: 10:30 am to 5:00 pm
More Info: Enjoy exploring this on-track market of New York food and artisan vendors.
Book Your Room Today Before They're Gone!