We hear it all of the time.  Your supervisor wants to have an offsite meeting and asks you to take care of it.  You already have so many tasks and projects on your plate.
Or maybe you plan meetings for a living.  But you have 5 other meetings that are in the planning process and you don't have the bandwidth to add another.
Or maybe you're the boss.  You need a meeting and don't have the staff help with the planning.
Don't fret.  We will take care of it all for you. 
You need to do three things and only 3 things–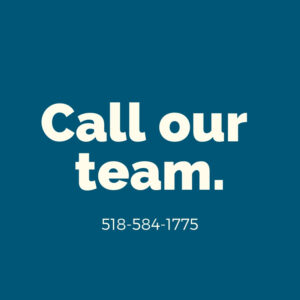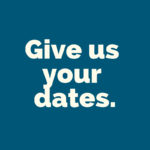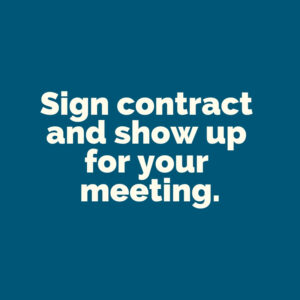 That's it.  We will handle the rest-
your rooming list
your onsite meals
scheduling dinner reservations
correspond with attendees
any needed off-site excursions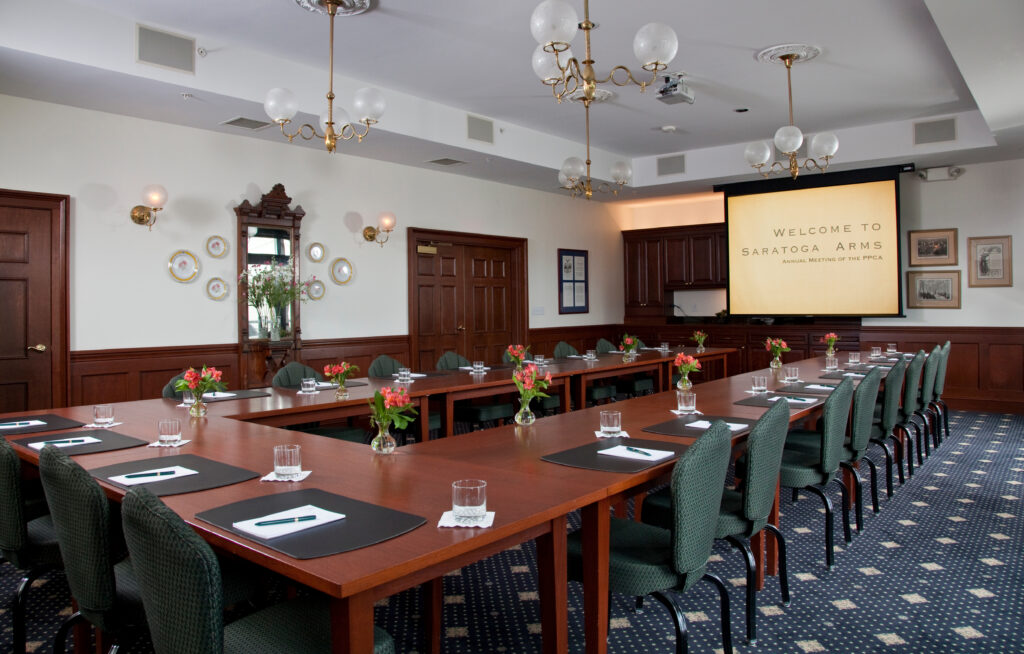 Our Winter Meeting Package is priced at $300 per person, which includes overnight accommodations, our signature breakfast, lunch, 2 breaks and use of our meeting room for the day.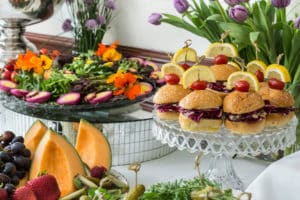 When you're planning your next meeting, we made the process simple. Choose to stay at Saratoga Arms with our  Winter Meeting Package and the planning is already done!
Give us a call at 518-584-1775 and let us show you how easy planning a meeting should be!