Reserve your Table at the Track Today!
Summer is upon us, which means Racing Season is right around the corner! As many of you know, this is the most exciting time to be in Saratoga Springs and many events, accommodations, and dining tables book up early.
Good news! We are happy to announce that Saratoga Arms has again reserved a dining table at the Turf Terrace Clubhouse for the season. Our guests who purchase seats can enjoy a full day of racing with lunch, drinks or snacks at our dining table. The seating allows you overlook the track and watch your favorite horses cross the finish line.
We are aware that some of you have had difficulty securing seating or dining tables. And others are new to the racing game and may not have discovered the unique vantage point of the Turf Terrace area.
How to Secure a Dining Table
• You may reserve all 6 seats for a "private table" (our recommendation) or you may purchase a few seats and enjoy the race with other guests from Saratoga Arms. Table/seats are yours for the entire afternoon.
• Pricing varies by date (a range of $60-$240 for the table, $10-$40 per seat) and is on a first-come first-served basis. Seats for some dates, including many Saturdays, are SOLD OUT.
• Please note that all confirmed requests will be charged right away and will be non-refundable.
• Please email us your seating requests. (We apologize but we are unable to take phone requests.)
• Please give your name and the date(s) of your reservation at Saratoga Arms.
• Please indicate that you are interested in the DINING TABLE and your preference for table dates (1st, 2nd and 3rd choices)
• Please specify the number of seats you would like to reserve (Buying 6 seats gives you a "private table" which is our recommendation)

For alternative bookings, you can now make reservations on OpenTable! See availability.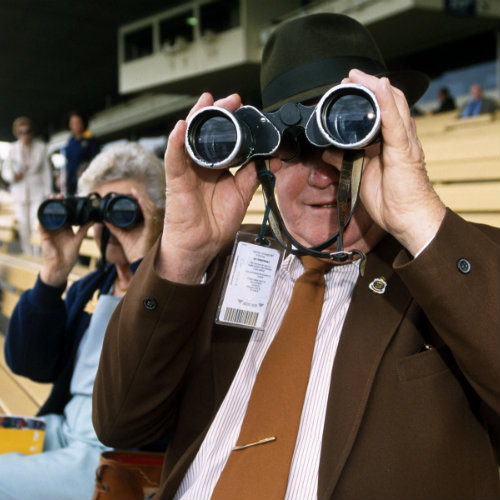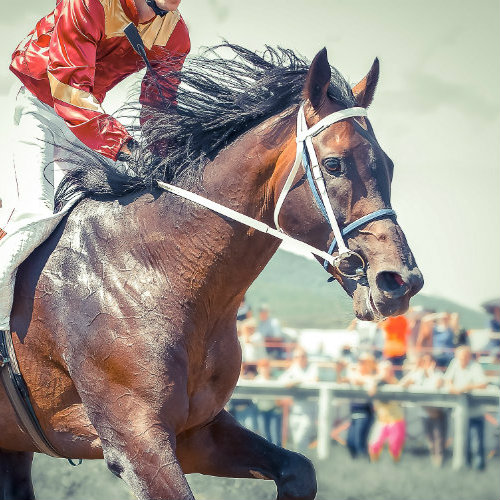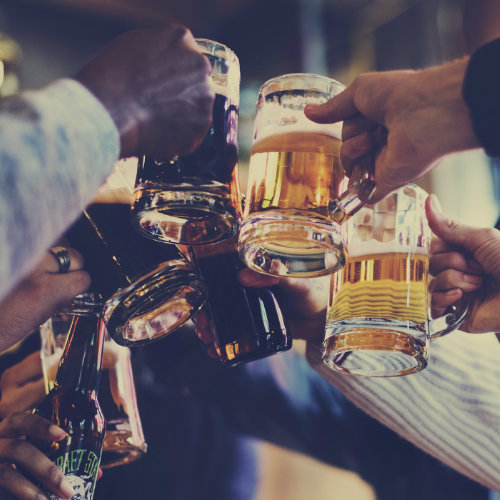 Don't Miss the Racing Event of Year!
Mark your calendars for August 13-15, 2017 for the first ever Equestricon! This is the ultimate horse racing event of the season and the place to be for days of seminars, workshops, panels, and parties for all things equestrian-related. Get the full VIP experience by staying at Saratoga Arms and booking our Equestricon Package!
See package details.
Best of the Best in Saratoga Springs
"Wonderful Inn. Warm & inviting. It's hard to put into words my favorite part of staying at the Saratoga Arms. From the perfect location, welcoming staff, comfy & clean accommodations or waking up to an amazing gourmet breakfast… I guess it was all pretty much perfect. Attention to detail & pride of ownership is beaming from this lovely Inn." -Sweet845, TripAdvisor.com

497 Broadway
Saratoga Springs, NY 12866
(518) 584-1775 phone
(518) 581-4064 fax