Fresh Starts for the New Year
Start your business year off right with a mid-week first quarter kick-off, goal setting or team building meeting at Saratoga Arms.
For a limited time, we are offering special low rates that also include the following complimentary items (An $800 savings!):
Meeting Room ($250/day value)
In-house A/V ($200/day value)
All day coffee service ($50/day value)
2 upgradable rooms ($300/day value)
Book 7 or more rooms per night at a rate of just $159 each! Smaller groups under 7 rooms per night at only $169.
Submit RFP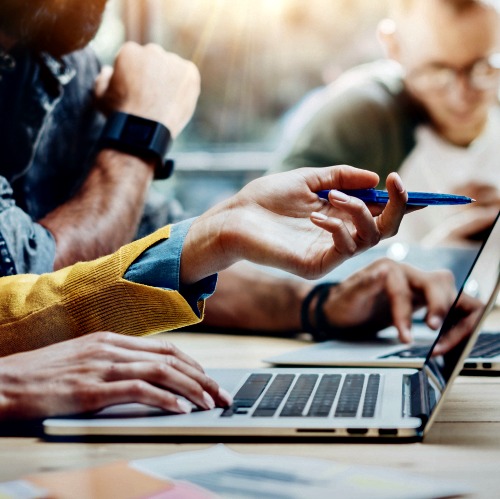 Need a Last Minute Gift?
You're in luck! We have the holiday cheer you're looking for. Share the love and surprise your friends and family with the gift of a Saratoga Springs getaway! Order Saratoga Arms Gift Certificates today and consider your work done! (No wrapping required.)
Buy Now
Perfect New Year's Getaway
"Stayed here for Saratoga Springs' First Night celebration and must say that everything was incredible. From making reservations at a fantastic restaurant for our New Year's Eve dinner to having our First Night buttons waiting for us, everything was perfect. Customer satisfaction is a priority here. If you're looking for the best that Saratoga Springs has to offer then you must book a stay here." -sdemo66., TripAdvisor