Opening Weekend Celebrations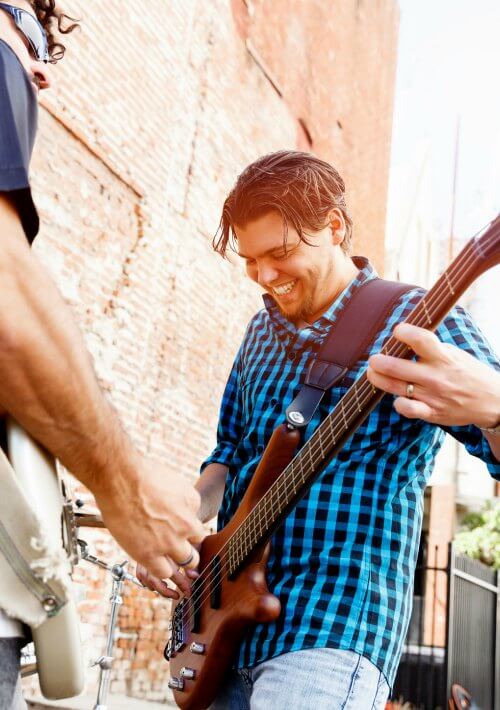 Join us July 22nd – 24th, 2016 and experience all the excitement of the Saratoga racing season opening weekend! Catch the latest fashion trends, and feel the absolute thrill of cheering on your favorite horse as they race to the finish line!
July 20th-23rd  Saratoga Uncorked: New food and wine festival with special events including Shakespeare in the Park, golf, and VIP wine tasting.
July 22nd  Hats Off Music Festival: Great downtown celebration featuring 6 live bands, fashion contests, great food, and more!
July 20th-23rd  New York City Ballet at Saratoga Performing Arts Center: Breathtaking performances of A Midsummer Night's Dream, Balanchine Black & White and 50th Anniversary Gala.
Hurry, Only A Few Rooms Left For Opening Weekend!
Book Now
Reserve Your Trackside Dining
Find out the best places to sit at the historic Saratoga Race Course and how to reserve them! We highly recommend making your reservations early if you want enjoy trackside dining, which also includes your seat for the full day! Learn more…