At Saratoga Arms, we all need a break from the new normal.  In order to do that, you need a getaway that is quiet, private and relaxing.
The problem is that right now you are doing it all.  You are a teacher, playmate, 3-meal-a-day cook, best Zoom friend, work from home employee and spouse, which makes you feel overworked, overscheduled and disconnected.
We believe everyone needs to recharge and relax in order to feel happy.  Life is full and busy, and we know it is hard to get away with all of your competing priorities and travel limitations, which is why the gift of getaway is a perfect way to say "I Love You"!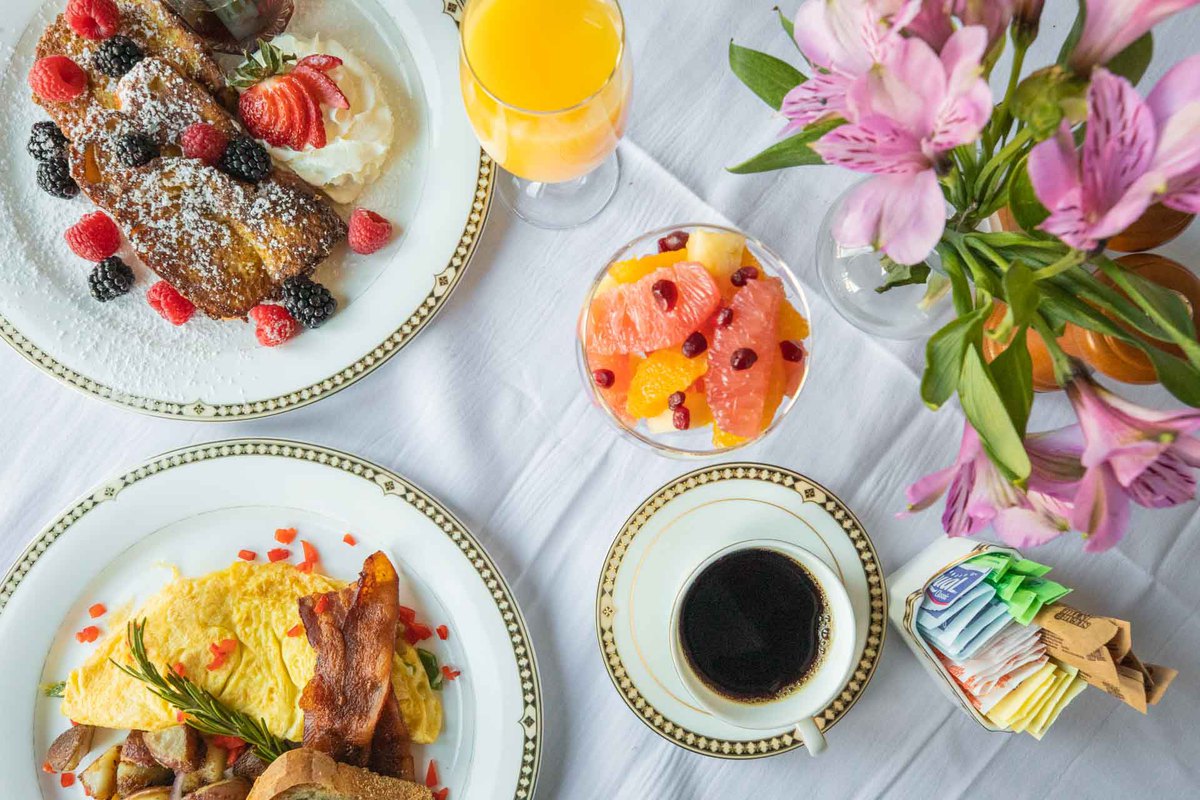 Gift Certificates from Saratoga Arms are treated as cash, can be purchased in any dollar amount and never expire. They can be used for a future stay in one of our luxurious rooms and on any of our romance and adventure packages.
You may purchase online at Saratoga Arms Gift Certificates
If you would like us to handle it all, the quickest and easiest way is to call us at 518-584-1775 between 9-4pm  and we'll take care of everything for you!