" ...magnificently restored... "

Twin Beds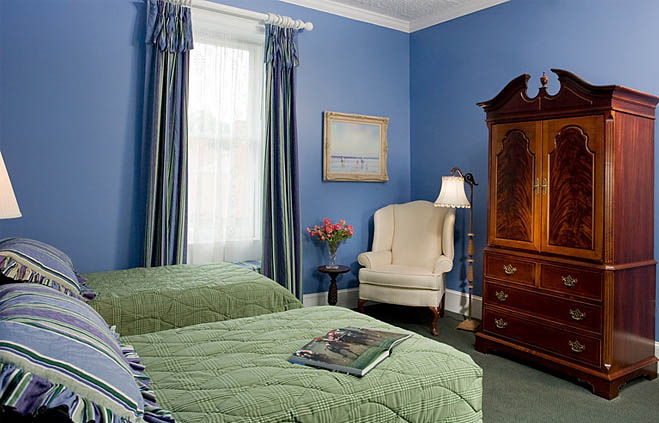 $249-$469 | Rooms Overview
We have a wonderful room with Twin Beds in the 1870 historic section of our Saratoga Springs bed and breakfast. It has the luxury of two separate bathrooms, ideal for the last minute rush of getting out the door! It is a beautifully appointed room at our Saratoga Springs B&B, offering comfortable accommodations for two traveling companions.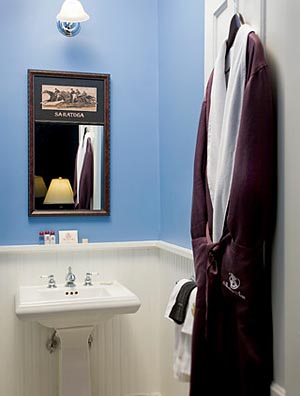 497 Broadway
Saratoga Springs, NY 12866
(518) 584-1775 phone
(518) 581-4064 fax