WELCOME TO YOUR
Saratoga Springs Hotel

HISTORIC ELEGANCE MEETS MODERN LUXURY AT SARATOGA ARMS HOTEL
Discover luxurious comfort, authentic flavors, and personalized hospitality at Saratoga Arms Hotel. Every detail is meticulously curated to guarantee an unforgettable experience. Our boutique property, nestled in the heart of captivating Saratoga Springs, welcomes you to a world-class destination.
Stay where your every desire is met with the utmost care.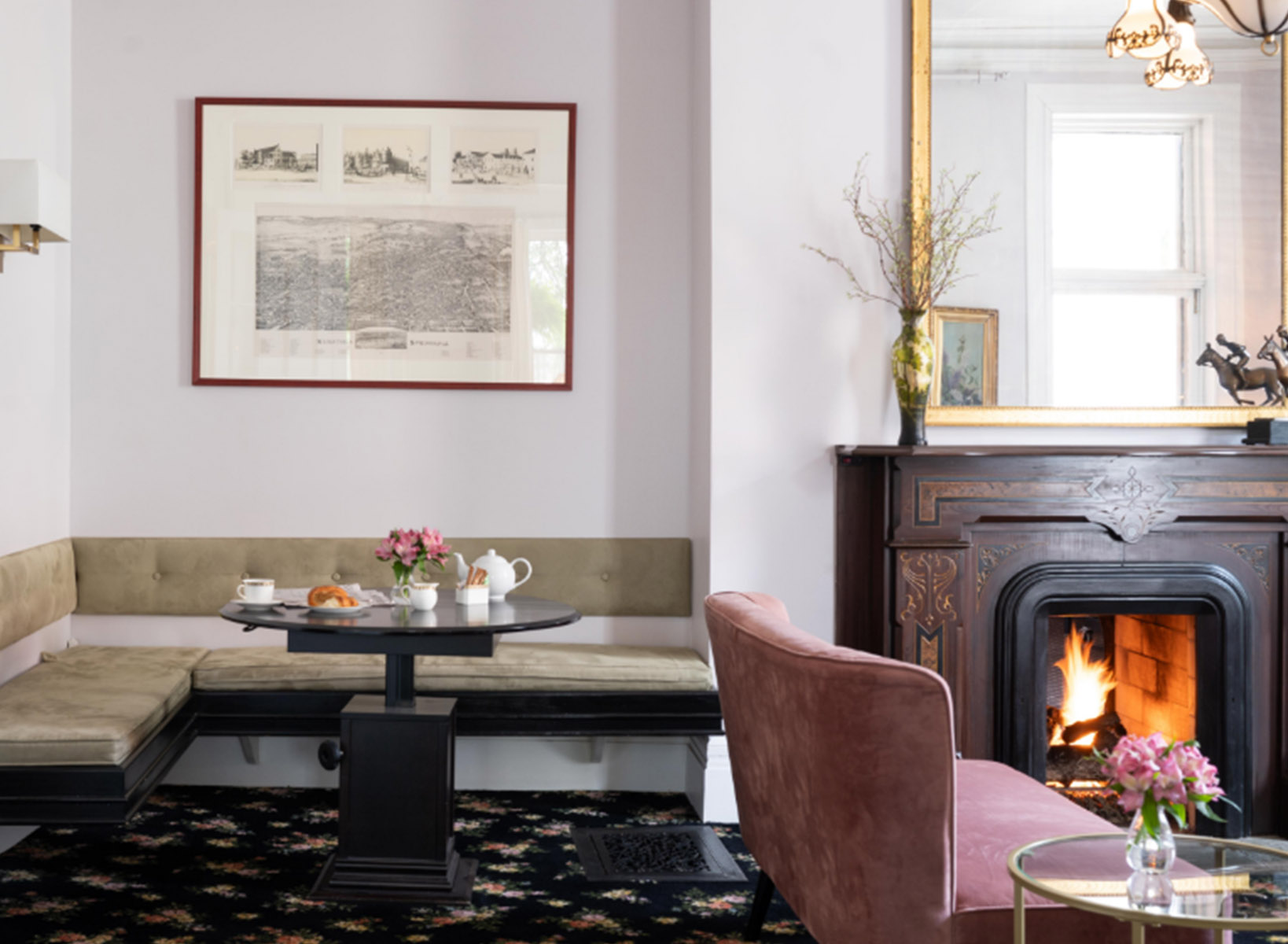 ---
J. S. – TripAdvisor
"What an incredible stay experience from start to finish. The rooms were fantastic and extremely clean… "
N. H. – Google
"We have stayed in many beautiful hotels here and in Europe, but NEVER have experienced the attention to detail that the staff delivers."
P.H. – TripAdvisor
"We are returning guests and this is one of our favorite stays in the country. The staff oozes hospitality and couldn't be more accommodating."
N.P. – Google
"The entire staff is professional, courteous and extremely helpful. The rooms are beautifully appointed and are immaculate, as are the common areas of the hotel."
D.N. – Booking.com
"Property is absolutely lovely. We are big fans of old inns and this one is a perfect example of one. The little things are what won us over."
J.P. – Expedia
"I love The Saratoga Arms. It is the only hotel I will stay at in Saratoga Springs. This hotel is an absolute jewel. From the moment I ring the bell it feels like coming home."
---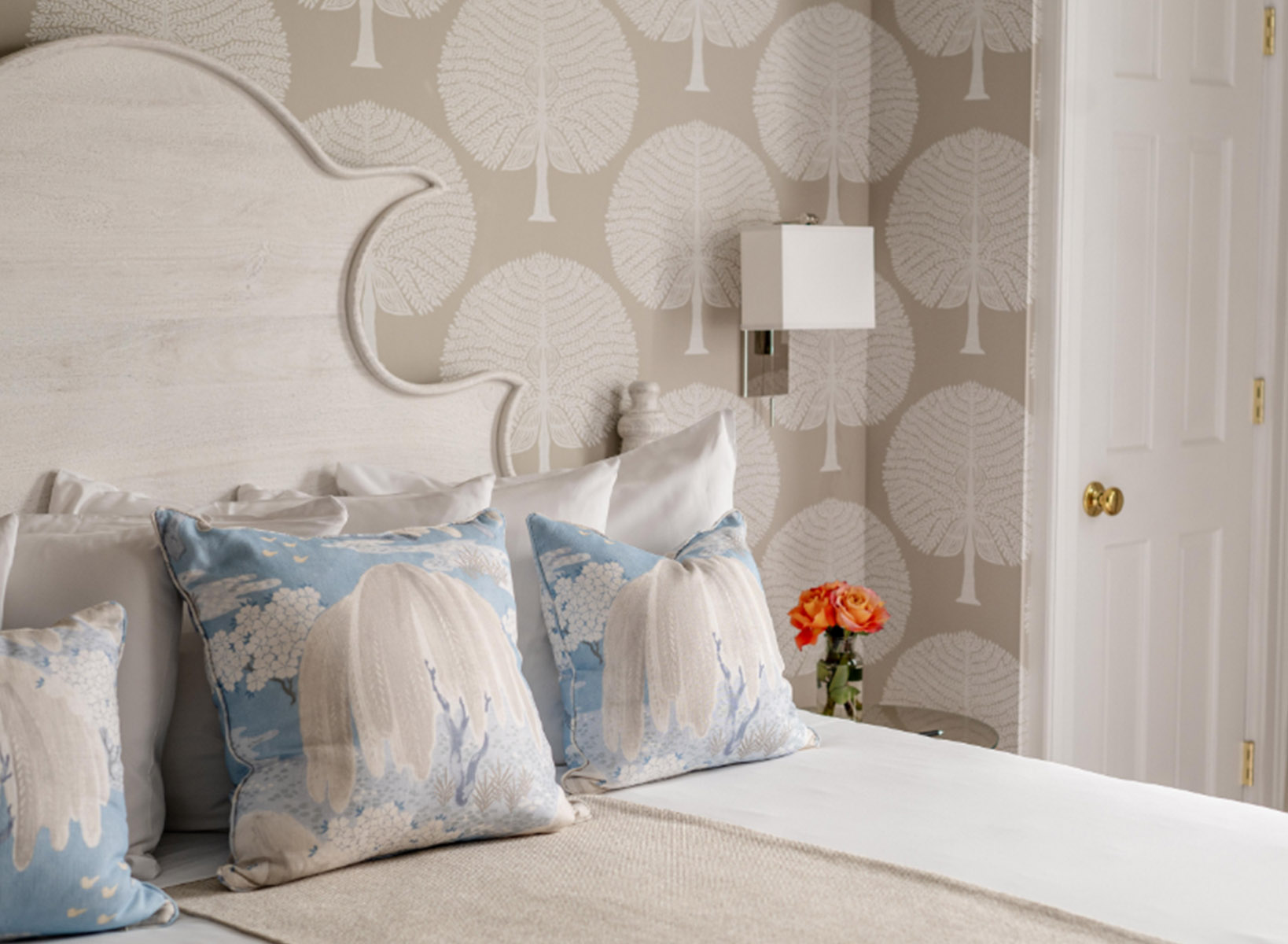 YOUR ROOM AWAITS
Step into a world of comfort and elegance as you enter our uniquely designed rooms at Saratoga Arms Hotel. Each room is carefully crafted to offer a blend of historical accents and modern luxury, ensuring an experience that transcends the ordinary. Let us do the work so you can rest, relax, and experience the best of Saratoga Springs.