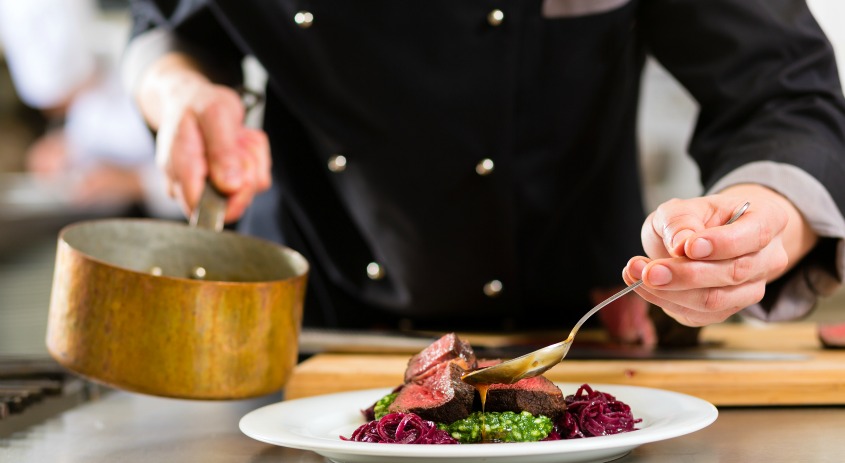 If you're lucky enough to be staying at our downtown Saratoga Springs hotel during the Saratoga County Restaurant Week, you will be in walking distance to your pick of the city's top restaurants offering lunch and three course dinners at fabulous prices.
Saratoga Restaurant Week Lodging Special
Save $20 off per night on your favorite room at Saratoga Arms
Book online with promo code: DEC20
*Available December 4-10, 2015 only. May not be combined with other offers.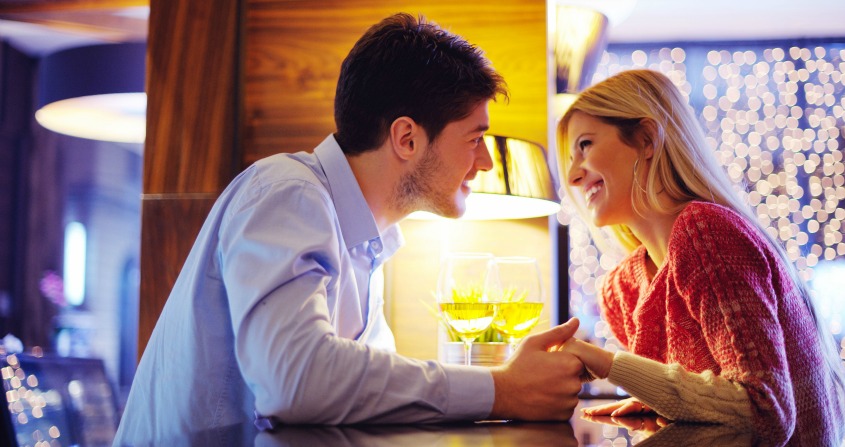 Why You Should Visit During Saratoga County Winter Restaurant Week:
When else can you enjoy a three course dinner for only $20 at a top Saratoga restaurant? This event lasts a full week, so if you're planning an extended stay you can sample several restaurants that you may have been wanting to try. With so many restaurants participating, you are sure to find a menu that will tantalize your taste buds!
Dates: December 4-10, 2015
Three-Course Pre Fixe Dinner Menus: $10, $20 or $30
Pre Fixe Lunch Specials: $5 or $10
No tickets needed, just make reservations at the restaurant of your choice
Here are just a few of our favorite restaurants that will be participating this year
Trendy Spanish tapas & wine bar…
Call: 518-682-2800
$20 Dinner Menu
Fabulous Northern Italian cuisine…
Call: 518-580-0025
$20 Dinner Menu
Delicious Southern comfort food…
Call: 518-584-4790
$20 Dinner
Elegant bistro with great bar…
Call: 518-584-9618
$30 Dinner Menu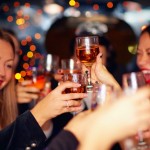 Thirsty Owl Wine Bar and Bistro
Spanish inspired bistro & wine bar…
Call: 518-587-9694
$10 Lunch, $30 Dinner 
See the full restaurant list & more info…
Book your favorite room today for this fun event!
[bookicon]