There is no shortage of exciting hiking near Saratoga Springs, NY. In fact, we've created a series of best hiking guides for our outdoorsy guests visiting Saratoga Arms. Below is our summary of favorite trails. Book your stay with us today and get ready to hit the trails and explore the natural beauty of Saratoga Springs!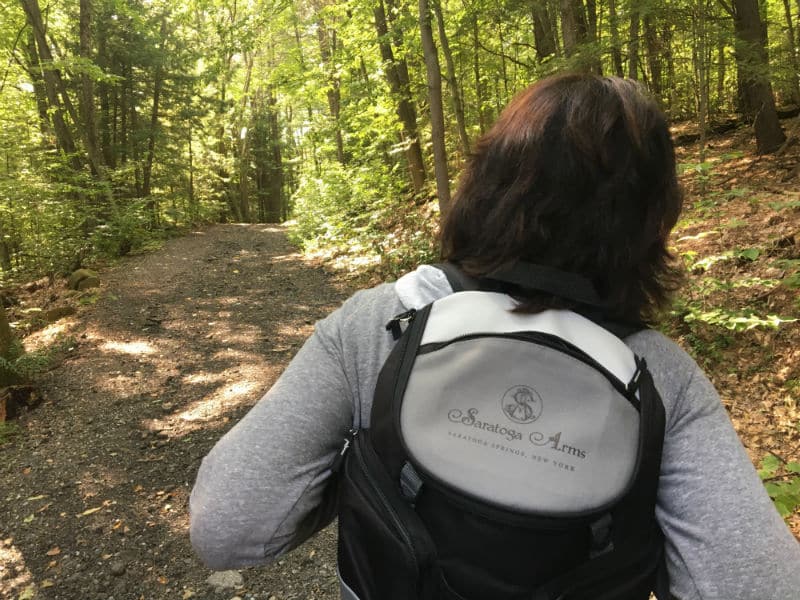 Geyser Creek Trail
The "hike" along this trail is best for those who feel like a leisurely stroll. Most people complete it in less than an hour and it's a great introduction to Saratoga Springs. The trail is located less than one mile from our boutique hotel and is best known for the mineral water that runs through the adjacent creeks. You'll also come across two of Saratoga's signature springs along the way! Read more.
Sleeping Beauty
This is a moderately difficult seven-mile hike located on the western side of Lake George. The journey up the trail offers panoramic views of the lake and the sprawling Green Mountains of Vermont. On the way down, you will come across two beautiful ponds, providing the perfect opportunity for a rest or picnic. Read more.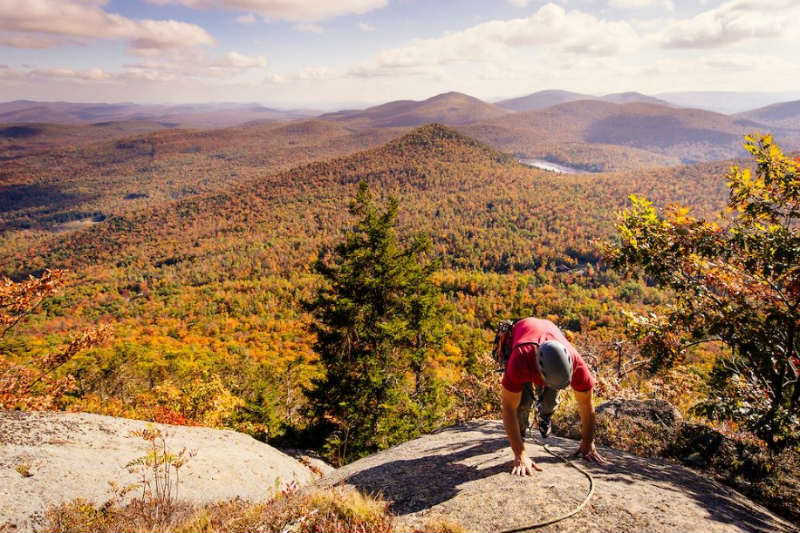 Hadley Mountain
Hadley Mountain is a popular hiking trail near Saratoga Springs, NY.  This trail is moderately difficult and is only 2.6 miles roundtrip. A big draw to this hike is the incredible views you experience at the top as well as from climbing the Hadley Mountain Fire Tower. Expect to see Great Sacandaga Lake, the Hudson River, the distant mountains of Vermont and the Adirondack High Peaks throughout your trek. Read more.
Buck Mountain
This trek provides the best views of Lake George making it a popular trail that sometimes fills up on busy weekend afternoons. Buck Mountain is a fairly difficult 6.6-mile roundtrip hike. In addition to the astounding summit views, the trail also offers sightings of Lake George villages as well as Bolton Landing, Prospect, Crane, and Sleeping Beauty Mountains. Read more.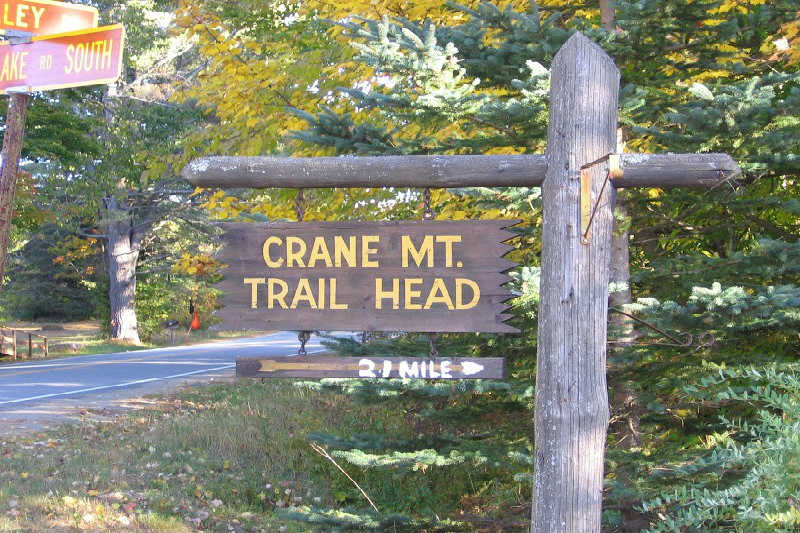 Crane Mountain
The Crane Mountain trail is about 4.5 miles long; however, it is a very difficult steep climb. This trail offers beautiful views along its rocky open summit and on the way down, you'll pass Crane Mountain Pond. One of the best things about this hike is the many different trails that you can explore. Read more.
Prospect Mountain
This trail leads to a bare rocky summit with panoramic vistas over the piers, the shops of Lake George Village, and the surrounding Adirondack Mountains. Many describe this hike as having a 100-mile view, making it worth the short (3.5 miles), but fairly challenging climb. Read more.
FREE Hiking Guide of the Adirondacks!
Grab our specially curated guide of the Top 10 Hikes, all within an hour's drive of Saratoga Springs. There is a hike for every skill level, including full descriptions, insider tips and directions to each trailhead.
Pick Your Path!
Can't decide which mountain to summit on your next visit to Saratoga Springs? Let us help you choose with our Pick Your Path Package! Great for any level of outdoor adventurer, this package will get you outside and exploring the beauty of Saratoga Springs between April-November. Plus you'll get everything you need for before, during, and after your hike! Package includes:
Your choice of an Adirondack Hike or Downtown Saratoga Stroll
Hiking Guide or Saratoga History Book, depending on which path you pick
Backpack filled with a picnic lunch
Bottle of Prosecco and cheese platter to enjoy after your hike
Book Now