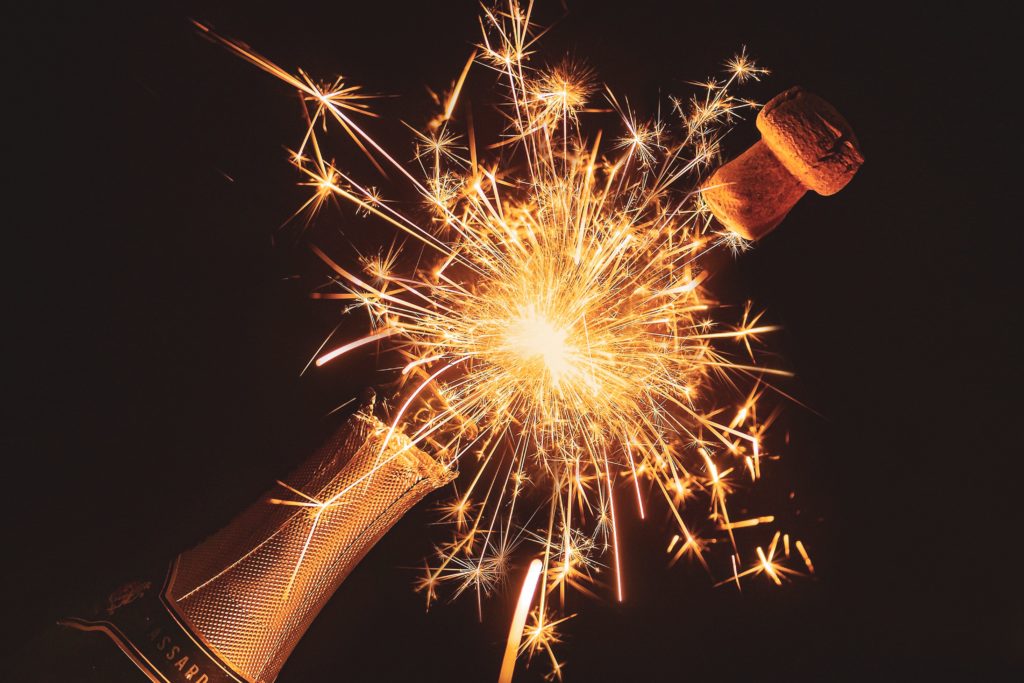 Photo by Myriam Zilles on Unsplash
The halls have been decked but there is still plenty to celebrate as we ring in the new year! Saratoga Springs is coated in history but remains modern in its amenities and activities which is the perfect combination as we say goodbye to old and welcome in the new. While there is no city-wide celebration this year, there is still plenty to see and do on New Year's Eve, much of which is within walking distance of Saratoga Arms!
Lucy's New Year's Eve Social at 5 Caroline Street
This intimate event is limited to 30 people so don't wait to buy your ticket to Lucy's New Year's Eve Social! For $115 per person you can enjoy a New York City inspired party which includes a full bar and a champagne & confetti toast at midnight.
The Parting Glass at 40-42 Lake Avenue
A wonderful Irish pub to ring in the new year with a pint or two, some darts, and guaranteed great music.
The Night Owl at 17 Maple Avenue
Ring in the new year at The Night Owl with a premium open bar, and passed hors d'oeuvres from 9-12 with DJ Hollywood in the Gold Room & DJ Tswag in the Red Room. Dance the night away right into 2022!
Universal Preservation Hall at 25 Washington Street
Opera Saratoga and Proctors Collaborative join forces to bring you a New Year's Eve concert at Universal Preservation Hall, featuring Broadway and Opera Star Zachary James with pianist Laurie Rogers playing a variety of popular Broadway and classical favorites. The concert is free, but tickets are limited and reservations are required – show begins at 7PM.
Many restaurants in the city will also have dinner specials that will be announced closer to New Year's Eve. We recommend following Discover Saratoga for updates on their website and on social media because they consistently reshare about local events and specials.
If you're willing to travel outside of downtown then you can also check out these festivities:
Vapor Night Club at Saratoga Casino Hotel
Enjoy live music by Ten Most Wanted plus guest DJ Deejay Element for a rocking party with various ticket levels to make the most of your evening at every budget. End the night with a special balloon drop!
Saratoga Winery on Route 29
Hot Club of Saratoga is helping Saratoga Winery welcome 2022 with live music from 5-8PM, a special dinner menu, and wine tastings.  
Prime at Saratoga National at 458 Union Avenue
Enjoy an elegant evening at Prime and enjoy fine dining and drinks.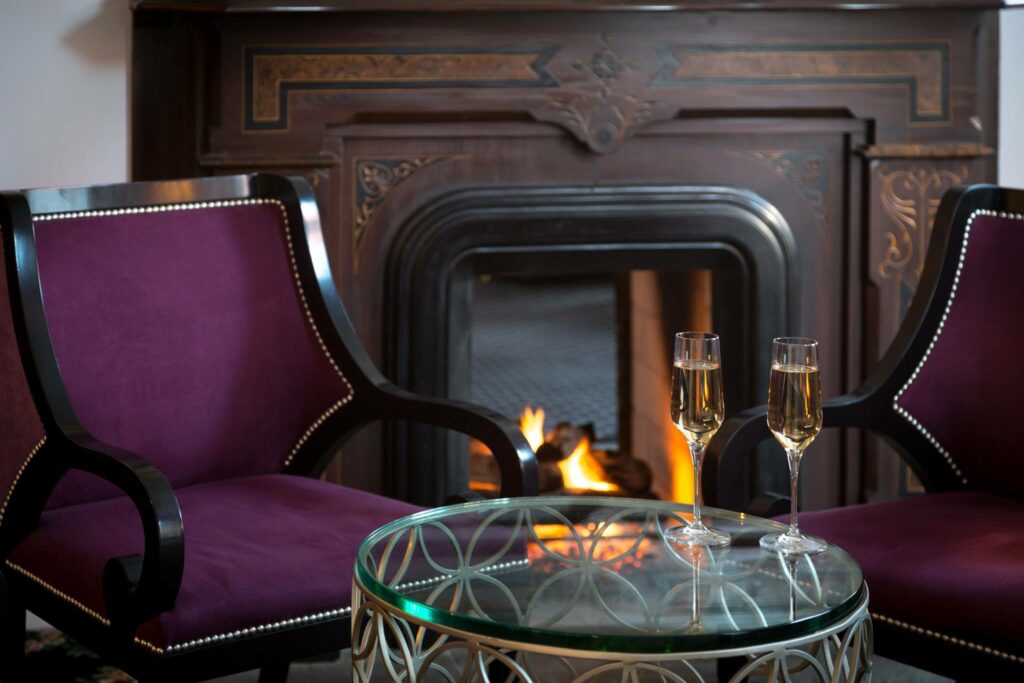 Book your stay at Saratoga Arms now to be able to experience New Year's Eve in Saratoga! Whether you choose to stay out late or cozy up by the fire, being in the center of all the action is the perfect way to welcome the new year!