Discover the vibrant craft beer scene in Saratoga Springs!  From easy-drinking lagers to seasonal releases and unique new brews that test the limits, our Upstate NY breweries and local brew pubs offer something for even the most discerning beer palette.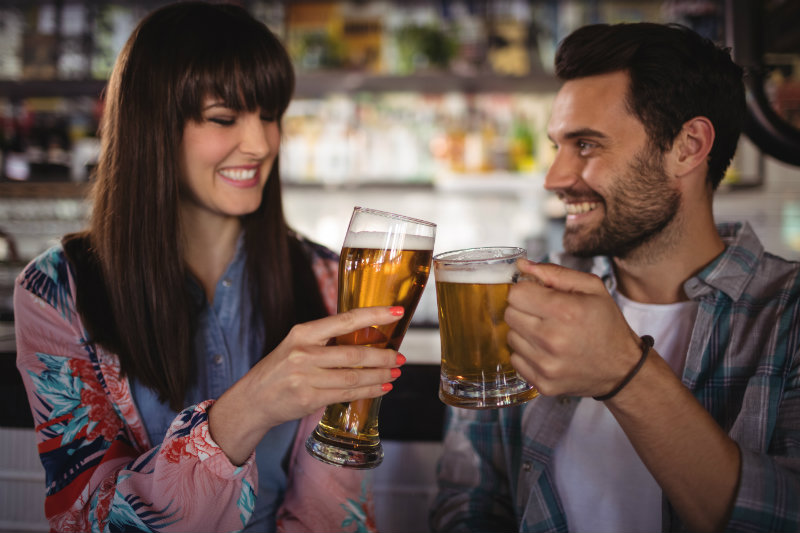 Downtown Beer Locations
Beer Bus
Why drive when you have the Spa City Beer Brew Bus to personally escort you and your group through the local craft beer choices.
Pick up and drop off right in front of Saratoga Arm hotel
Saratoga Beer Events
Join us for exclusive events and beer tasting vacation packages each year.  Saratoga Arms hosts the premier hotel package for Saratoga Beer Week each February.  Discounted tickets and an exclusive Brewer's breakfast bash…Beer for Breakfast!
Every May, Saratoga hosts an outdoor BrewFest with 80 craft breweries and live music and food.
As a result, whether it is a weekend away relaxing in Saratoga Springs with that special someone who loves beer as much as you or participating in a city wide beer sampling day of fun, Saratoga has something for every beer lover.