Valentine's Day is celebrated just once a year, but here at Saratoga Arms, love is revered all year round! In addition to our romance packages, we happen to be located in the heart of Saratoga Springs where love is always in the air. From food and entertainment to outdoor adventures and spa treatments, there's something for every kind of couple here. Read on to learn about romantic getaways in upstate NY and fall in love with our favorite places to make memories with your one and only.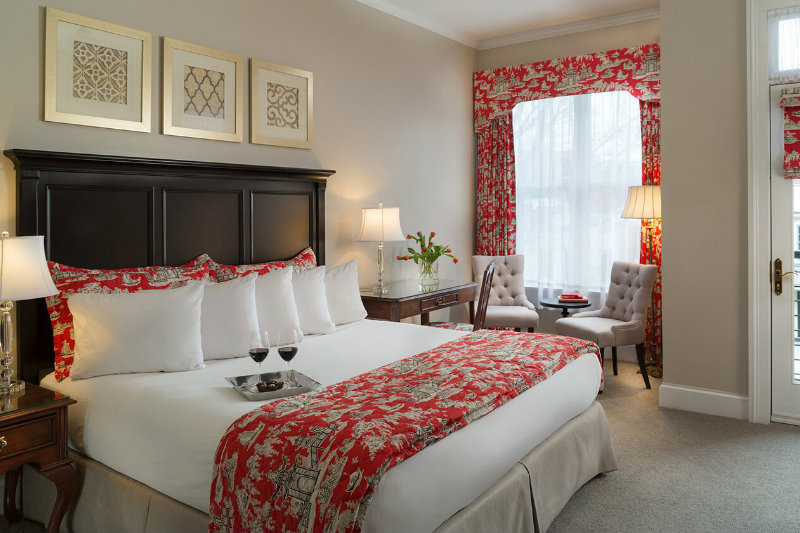 Chianti Ristorante Culinary Adventure
Look beyond the mouth-watering menu of this fabulous Northern Italian restaurant and let Chef Fabrizio take you on a culinary adventure by creating a special menu just for you and your romantic evening. Strap in and get ready for a delightful surprise with every exquisite course at Chianti Ristorante, a local foodie favorite. Book our Date Night Special to get a $50 dining card to Chianti, as well as all the other romantic details to make up the perfect night away with your love.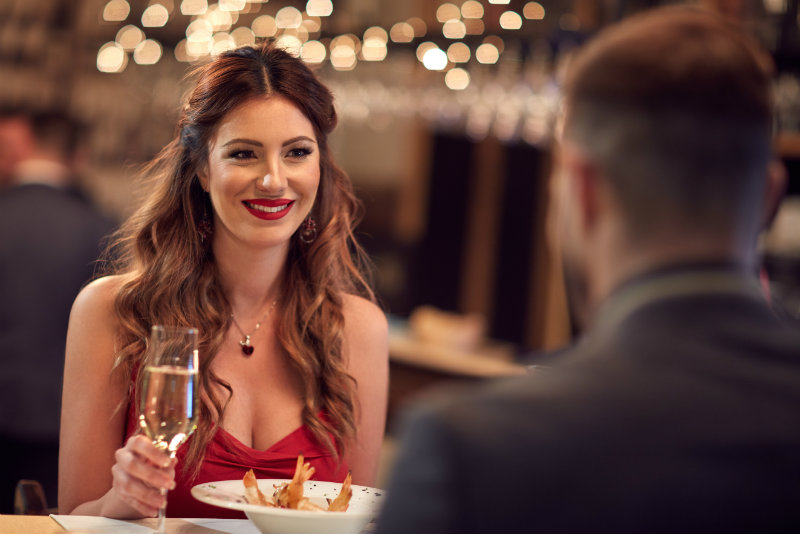 15 Church
A local and guest favorite, dinner at 15 Church never disappoints. From the charming ambiance of this beautifully restored downtown historic building to the inventive menu, featuring fresh local ingredients and innovative fusion of classic and exotic flavors, to say the experience at 15 Church is a delicious treat is quite the understatement.

Adirondack Balloon Flights
Giving a new meaning for "bird's eye view," Adirondack Balloon Flights take guests on a ride over our scenic Adirondack countryside via hot air balloon. Take flight and look out over the historic towns and villages in the Lake George, Saratoga, Wilton and rural Washington County areas. This over-the-top romantic adventure is available May-October.
Revolutionary Rail Railbiking
Climb aboard the Revolutionary Rail Company Railbike! Leaving from the Northcreek Rail Station, this 2-hour self propelled rail bike allows you to explore the Adirondack Mountains and the Hudson River. A dreamy backdrop to this romantic excursion. Open from May-October.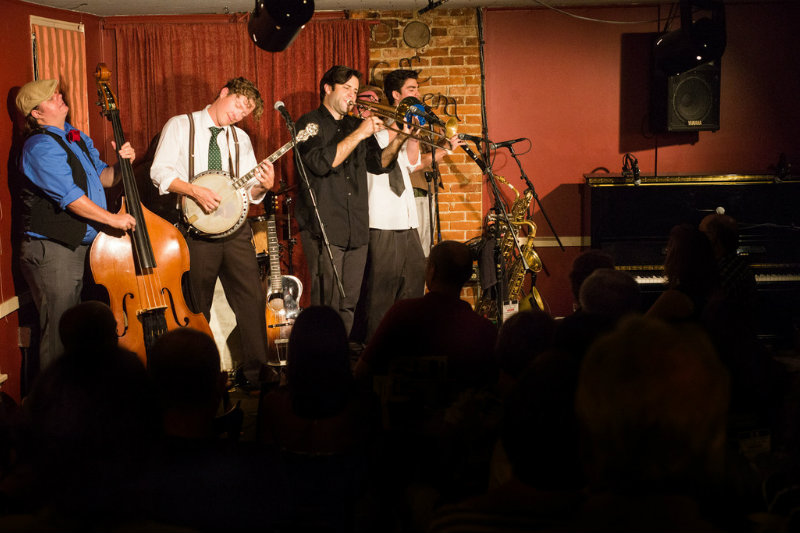 Caffé Lena
For our folk music folks, Caffé Lena is an absolute must during your romantic getaway in upstate NY. It is the oldest continuously running folk music venue in the United States! Caffé Lena not only offers incredible entertainment, but also provides a warm, intimate, and historic atmosphere, perfect for a unique and memorable date night. Enjoy a concert and a cocktail (or two) with your favorite dance partner.
Congress Park
Think of the breathtaking beauty of Central Park, but on a smaller, more intimate scale. Take your lover's hand, perhaps pack a picnic, and go for a stroll through nearby Congress Park. Enjoy the peaceful mineral springs, charming ponds with their brigade of ducks, and many grassy knolls inviting you to relax and live in the moment. Don't miss the stunning marble statues throughout the park and the historic wooden carousel in the summer months.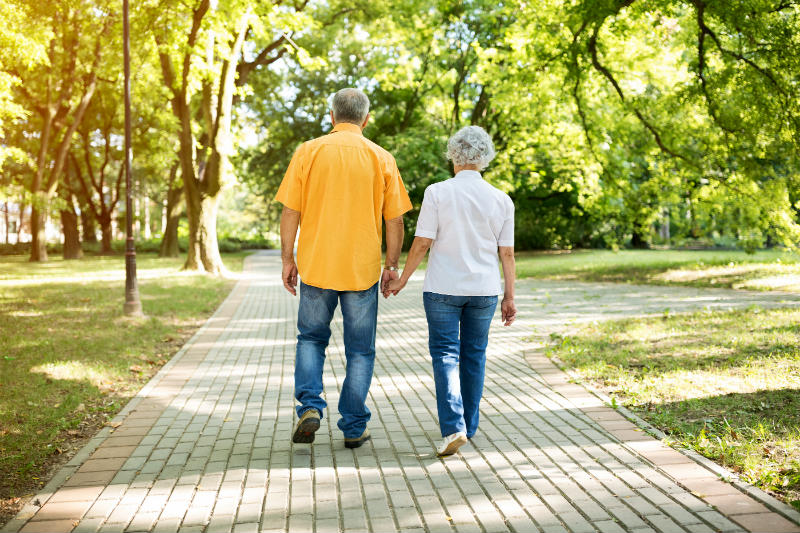 Geyser Creek Trail
Sometimes all you need is fresh air and a good walking trail to ramp up the romance. Whatever the weather, a walk along the Geyser Creek Trail is always a good idea. Located in the Spa State Park, this hour long walk is filled with mineral springs, pathways and a spouting geyser, providing plenty of photo ops for you and your love.
Yaddo Gardens
Located on the grounds of the famous artist retreat, the Gardens of Yaddo is free to the public and open to explore all year round. However, if it's romance you're after, we highly recommend a stroll through the gardens' stunning landscapes when the roses are in full bloom.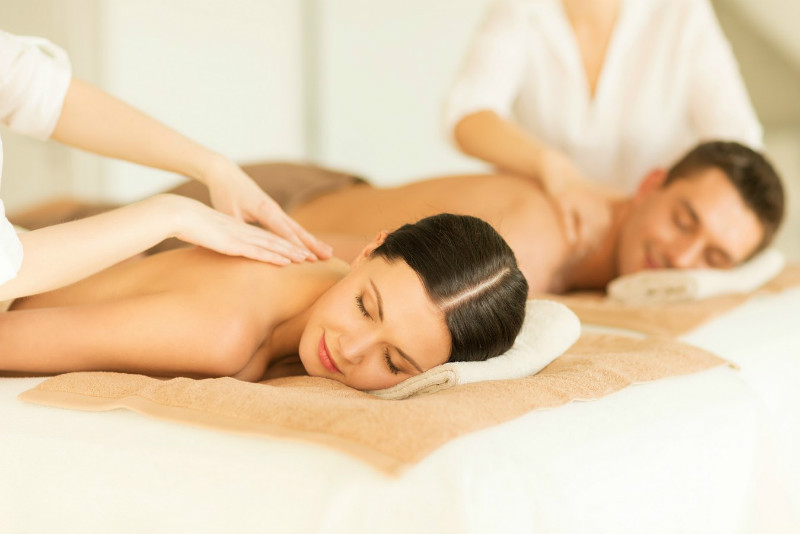 Complexions Spa
Located in downtown Saratoga, Complexions Spa is the perfect spot for a couples massage treatment. As your stresses melt away, you'll grow closer as you spend quality time together in the relaxation lounge, steam room or sauna. You'll leave feeling refreshed and romanced. Step up your indulgence game and book our Ultimate Celebration Package, which includes a $200 gift certificate to Complexions Spa, and so much more.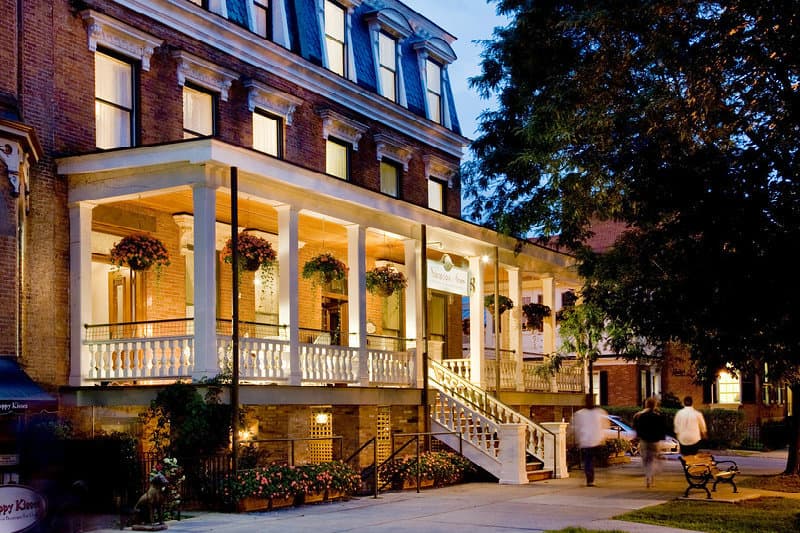 Saratoga Arms
And of course, that's not all! Stay at our romantic downtown boutique hotel, which was recently recognized as the #2 Hotel in the US in the 2018 TripAdvisor Travelers' Choice Awards, and let us help you discover all there is to fall in love with in Saratoga Springs! You're sure to experience the very best of romantic getaways in Upstate NY.
Book Now