Your Racing Season Itinerary, Simplified
The best time of year is upon us – horse racing season! For 8 weeks, beginning July 15th, this season is sure to bring excitement, and here at our downtown Saratoga's award-winning hotel, we couldn't be more ready! That's why we've taken it upon ourselves to craft the perfect itinerary so that you're able to get the most out of your stay in historic Saratoga Springs, New York.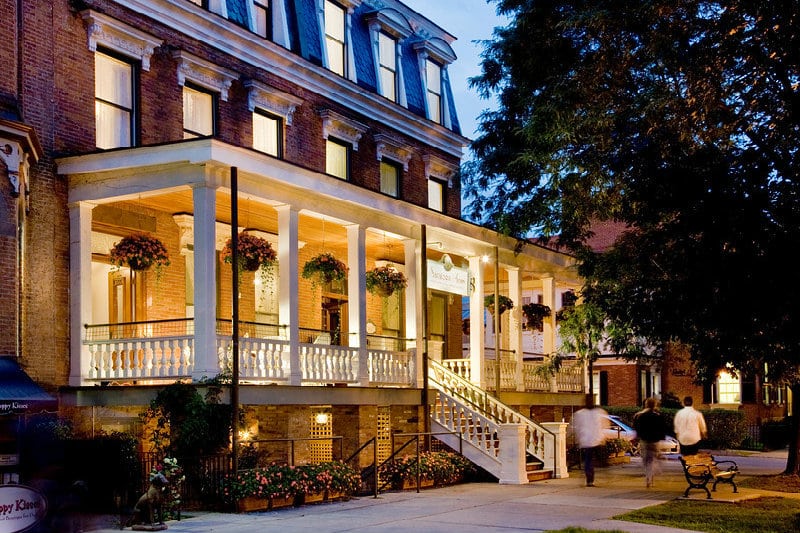 Day 1: Settle-In to Saratoga Springs
Get acquainted with our unique and memorable upstate New York town!
~ OR ~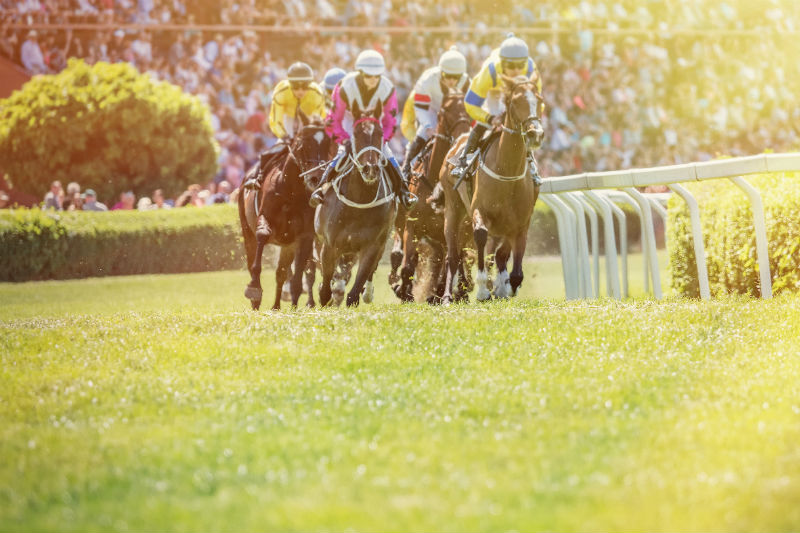 Day 2: A Day at the Track
Rise and shine – you won't want to miss any of the action happening at the races!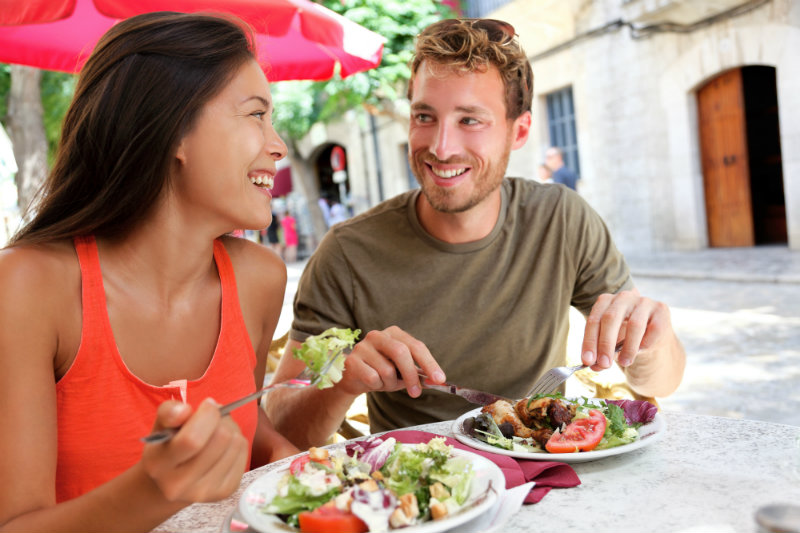 Day 3: Explore, Relax & Indulge
Spend your final full day celebrating your health, Saratoga's history, or even more horses!
~ OR ~
~ OR ~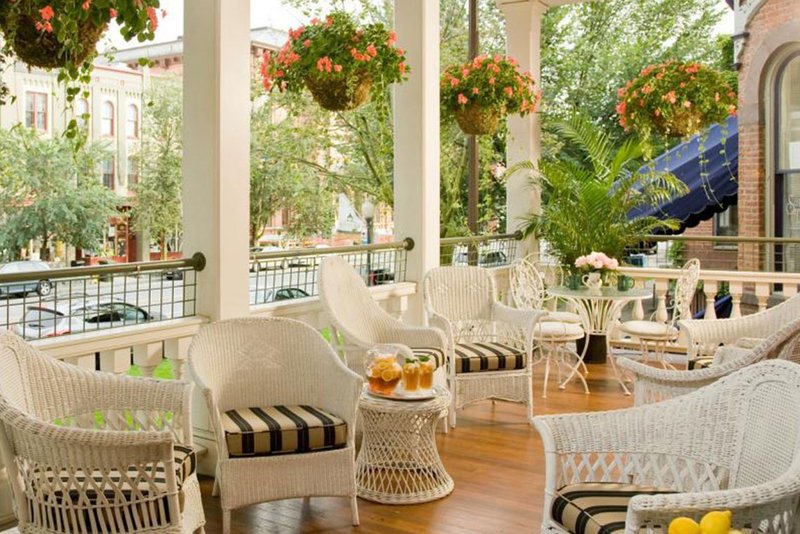 Day 4: Until Next Time
We hate to see you go, but make the most of your final hours here before you check out!
Make sure to visit us again next racing season!
Book Now